Because life is too short, you deserve to spend your valuable time with the things you enjoy the most; your family, your kids, vacations, or just relaxing. Be happy, relax, and let us do the cleaning for you. Magda's Cleaning is what you need at home!
Residential Cleaning Services Include…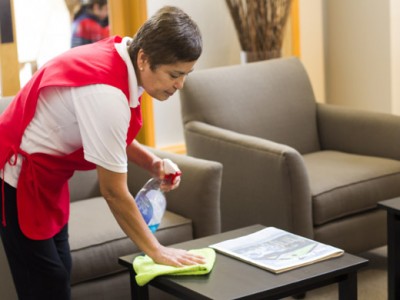 Other Living Areas, including Hallways, Stairs & Family Room
Ask about our thorough Extra Cleaning Services (Refrigerators, Porches, Chandeliers, Swimming Pool Areas, Kitchen Cabinet Interiors)
"For the past four years we've been very satisfied with Magda's Cleaning Service. Her crew is very thorough and pleasant to work with. Magdas. I highly recommend Magda's Cleaning."
Jeffrey K.
Contact us with any questions or feedback. We're looking forward to speaking with you.