Meet the Owner of Southeast Michigan's Premier House Cleaning Service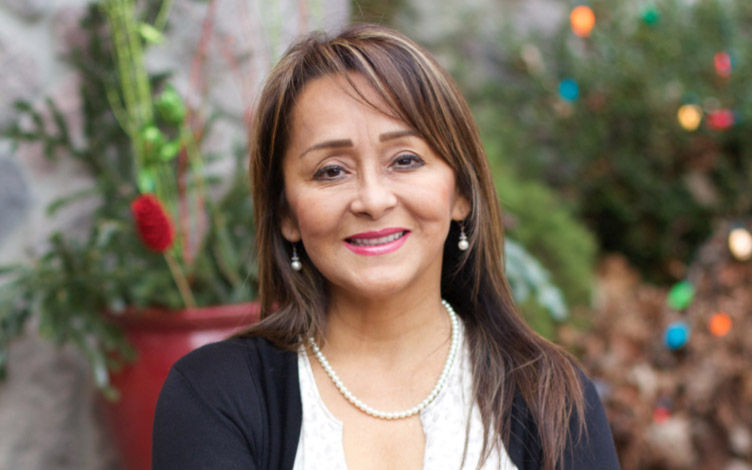 "As a mother, wife, and business owner, I know the value of time. Whether it's spending time with my family or running my own home cleaning business, life gets busy. My desire to spend my time at home actually enjoying my home inspired me to start a cleaning company, to allow other families to enjoy theirs. With the help and support of my family and friends, I was able to begin this wonderful journey, gaining so much in the process.
For over fourteen years, Magda's Cleaning, a local business, has been doing just that. In that time, we have built a team of trustworthy workers who have a desire to provide only the best service. Their special attention to details and their ability to know the specific needs and wants of each client, separates this company from the rest. Because we are not a franchise, there is open communication between the clients and myself.
As a result of this and much more, Magda's Cleaning had prospered and continues to grow with the help of our supportive clients."
"For the past four years we've been very satisfied with Magda's Cleaning Service. Her crew is very thorough and pleasant to work with. Magdas. I highly recommend Magda's Cleaning."
Jeffrey K.
Contact us with any questions or feedback. We're looking forward to speaking with you.