Providing Professional Cleaning Services
Magda's Cleaning is a professional cleaning company serving the Ann Arbor area for over 15 years with the highest quality at the right price. We make sure the job is done completely to your satisfaction, without surprises or compromise.
From one-time cleanings to regularly scheduled visits, we'll make sure your home looks its best while you work or play worry-free.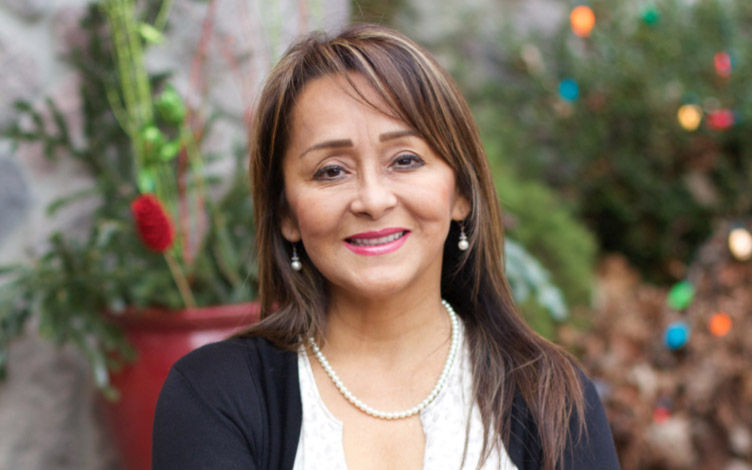 Hi Friends…
I want to thank each client we've been privileged to serve over the years, and say 'welcome' to those of you thinking of using our services. I treat each and every client as a friend because that's how I think of them. I'm proud of my team and I'm looking forward to helping make your life a bit easier.
– Magda